SERVING SOUTHBURY & GREATER NEW HAVEN
Our rehearsal room located in Southbury, CT is a welcoming and comfortable atmosphere for individual musicians and bands. We can provide you with the proper resources to create, practice, and record music.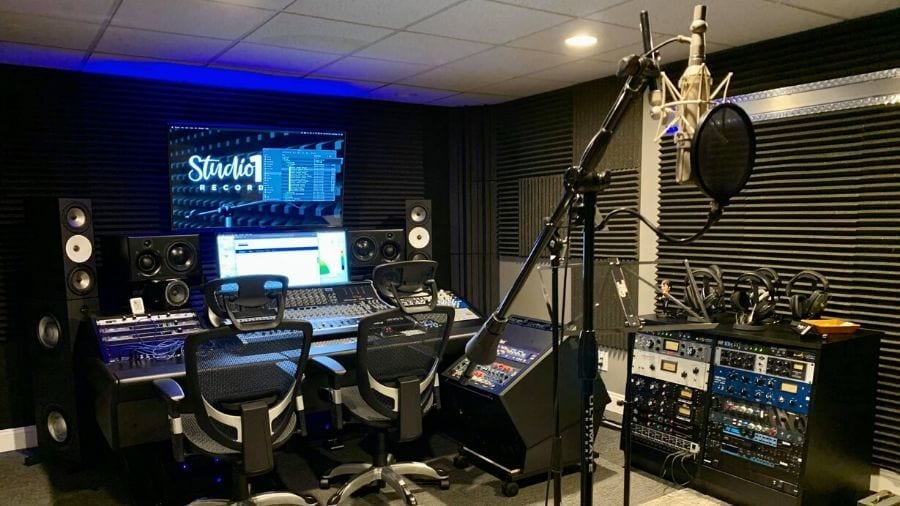 Studio Gear
If you don't have the proper equipment for rehearsal or recording, don't worry. Studio19 Records has a variety of digital equipment and studio gear that can be used during your session.

Some of the equipment we can provide to you includes:
Stereo G Bus Compressor
Analog Compressors – Universal Audio, Empirical Labs, Tube-Tech, Elysia mpressor, Elysia xpressor, Retro 176
SSL X-Rack Dynamics
Studio Monitors – Amphion Two18 and BaseTwo25 Subs
Solid State Logic: The Fusion Mix Bus
Microphones – Neumann, Shure, Lewitt,
Guitars – Marshall, Bogner Ecstasy, Peavey, EVH, Cornford, VHT Pitbull, Fractal Axe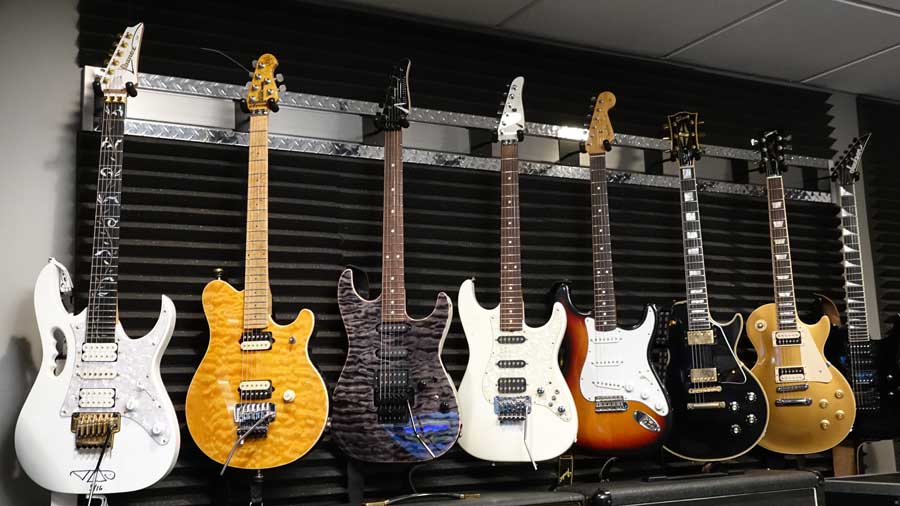 Recording Services
At Studio19, we strive to provide the best band rehearsal experience in Southbury and throughout the Greater New Haven area. For an upcharge, we can record your rehearsal.

If you're looking to take it one step farther and start recording a song or entire album, Studio19 is your one-stop-shop for all recording needs. We can help with vocal recordings, custom mixes, and much more.
Get Started Today
Ready to start rehearsing? Call our studio at (203) 702-4440 to set up a time to see our studio. We look forward to helping you produce amazing music!