SERVING SOUTHBURY & GREATER NEW HAVEN
Studio19 Records has the capabilities and expertise to offer voice-over recording services that will transform your next e-book into a masterpiece for success.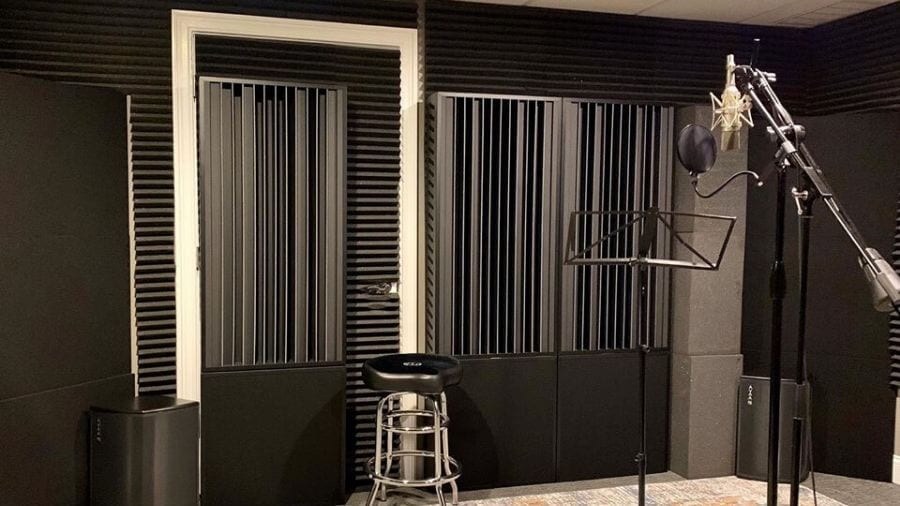 Recording an Audiobook
When it comes to creating your audiobook, working with a professional recording studio in Connecticut is beneficial. At Studio19 Records, we have the studio space, required equipment and editing software needed to complete your audiobook within your timelines and requirements.
Narrator Casting
Studio 19 Records understands that sometimes the author of a great written narrative isn't always willing to use their own voices for their audiobook. We will help you find the perfect narrative voice for your audiobook.
Post-Production
Once you have your recording down and are ready to move on with the next steps, our experts at Studio 19 Records will assist you with editing, restoration (if need to be in certain areas), sound effects and foley, music composition and mixing if desired.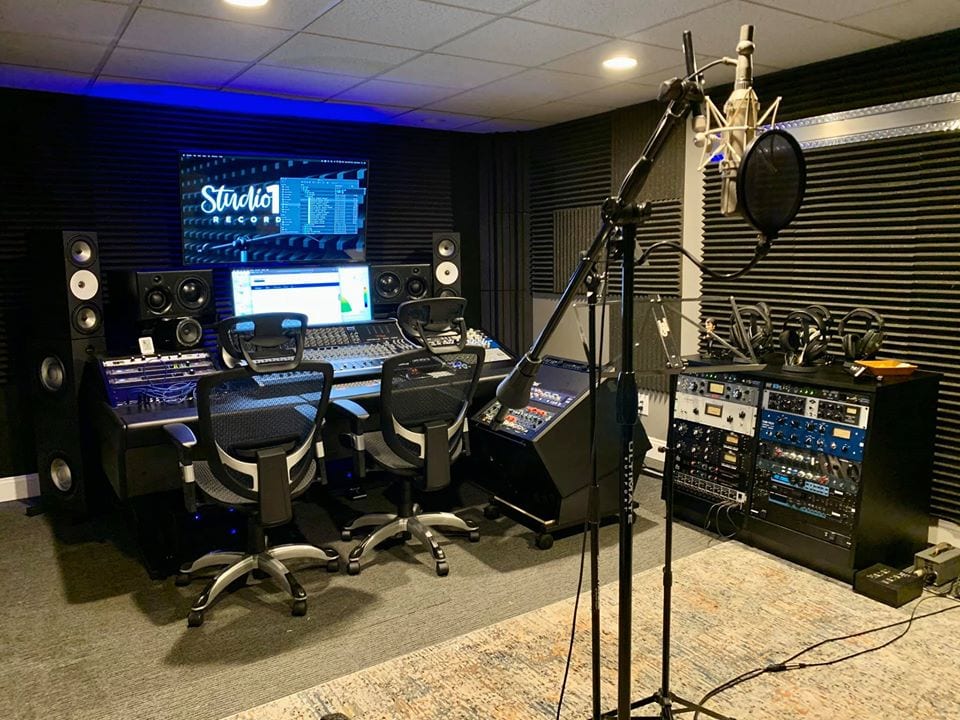 Examples of Our E-Book Work
Regional Hospice
We helped Regional Hospice, a hospice care facility in Danbury, CT with their recent video production project for a new audiobook they are releasing titled, "Emily's Last Wish." This e-book was produced in an effort to reach out to prospective donors for an amazing cause.
Contact Studio 19 Records
Studio 19 Records is ready to work with you on your voice-over or audiobook needs. To learn more about our recording services, please reach out to our studio today at (203) 702-4440